WE make IT WORK for you.
---
With JOT on your side - your IT is covered. All systems connect and integrate for max efficiency allowing you to focus on pushing your business forward. With JOT, it just works.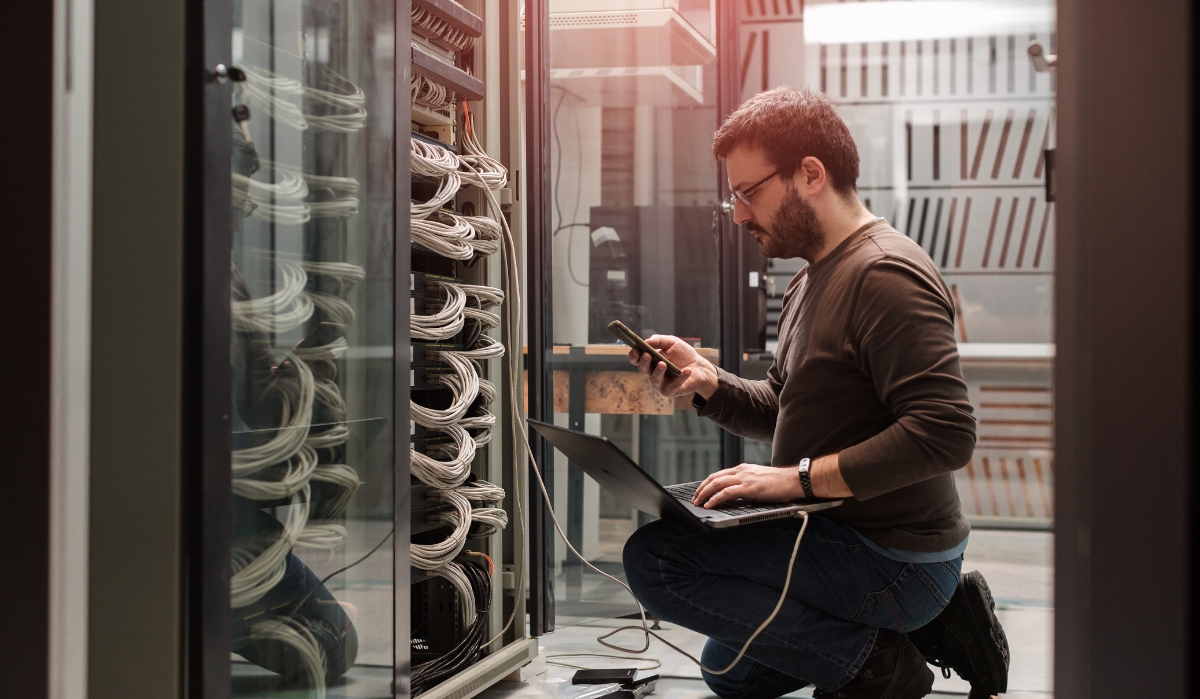 BACK OFFICE MEETS FRONT OFFICE FOR FULL 360º IT SUPPORT
Managed Services
365/24/7 reliable, scalable, quality support. We are there when you need us. We guarantee high availability and quick turnarounds on support.
Contract Management
Licence and Support Contract Management. We'll keep track of your IT assets, keep them current and operational for the life of your business.
Infrastructure
Unifying your infrastructure into a smart, cohesive solution that meets and supports your ever-expanding business.
Risk Management
Devise a risk mitigation plan that effectively addresses security, data backups, and disaster recovery for minimzed downtime.
Procurement
Take the burden out of finding the right suppliers and the right technology by providing you procurement as a service.

IT Strategy
We work closely with you to plan for the future and implement new technologies that will propsel you bsuiness.
WHAT CAN YOU EXPECT ?
✓ Customized programming for the unique needs of your business
✓ Industry-leading online support options
✓ Consistent and reliable service
✓ Personnel assignment - you know your 'guy', and they know you
✓ Competitive rates
✓ Daily / Weekly / Monthly - On-demand support
✓ Quarterly IT Check-ins
✓ Semi-annual strategy & IT planning
A team that is committed to keeping your organization operational.
Learn more about JOT Virtual CIO program
We provide the right people, processes, security, and technology across on-premise, cloud, and networks to optimize your cloud and IT infrastructure. Beyond the cost savings of a full-time employee, access to a vCIO provides your business with a high-level technology expert with a deep understanding of business management.
Your vCIO will provide you with insight as to how implementing the right technology, at the right time, can take your business to the next level.
Get in touch to run through our complimentary technical assessment to better understand where your company could benefit from JOT's IT managed services.